Don't make this down payment, don't pay this tax either, but get Hyundai, Maruti, Mahindra car!
 Revv, a Delhi-NCR based shared mobility platform, has launched "OPEN", which allows you to own a car without making any commitments or going through the hassles of ownership.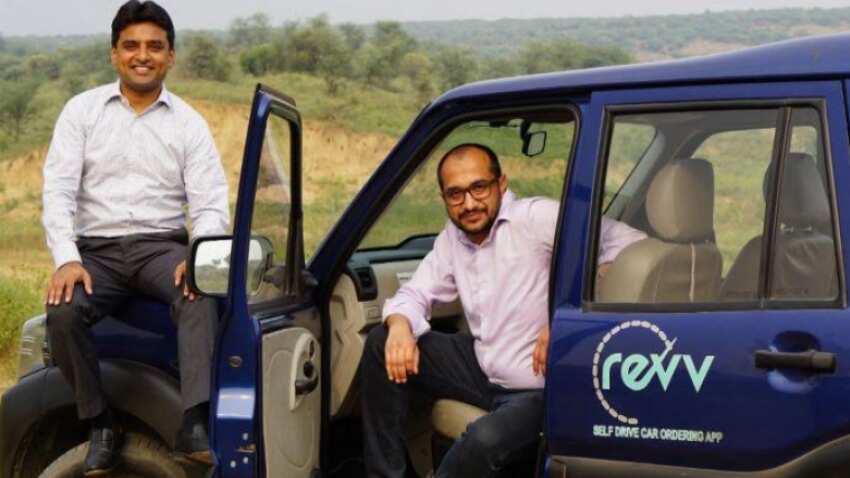 (Left to right) Revv co-founders Karan Jain and Anupam Agarwal.