Big relief for policyholders! IRDAI proposes no assessment for motor insurance claims up to Rs 75,000
IRDAI said, "The enhancement of limits for small claims will help to utilize the manpower available within the insurance company for survey work up to the loss limits so that such small claims are settled expeditiously."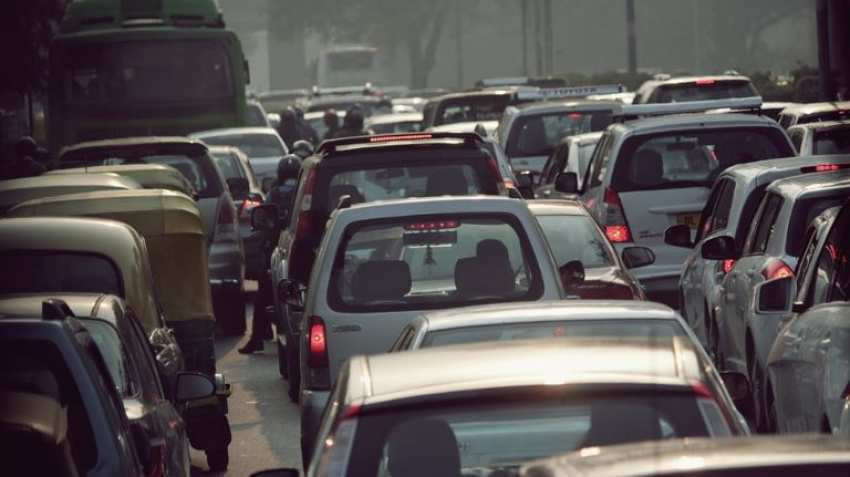 The new proposal suggests that the customers can self-declare in case of motor accidents up to Rs 75,000, and for non-motor claims up to Rs 1.5 lakh.