Tesla wins court case against Ontario government over rebate cancellation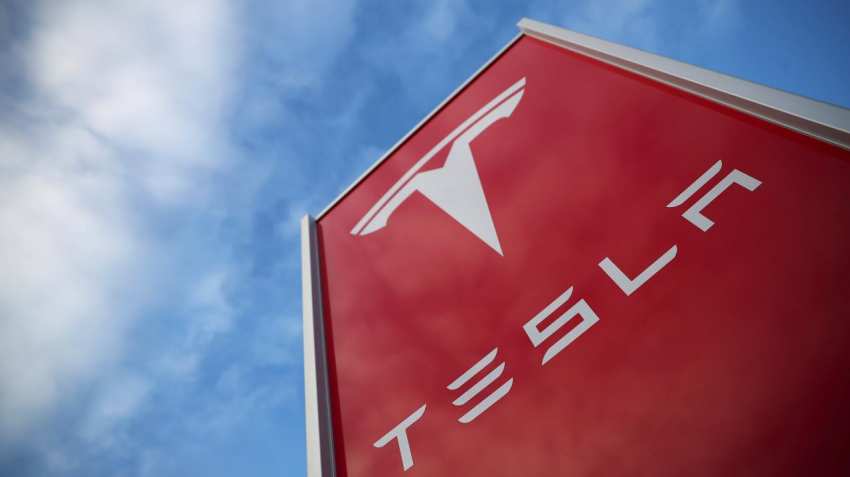 A Canadian court has ruled in favour of Tesla Inc after the electric carmaker challenged the province of Ontario`s wind-down of an electric vehicle rebate.
In a ruling on Monday, Judge Frederick Myers of Ontario struck down the transition programme set up by the new Ontario government, which excluded Tesla customers from qualifying for rebates.
A Tesla spokeswoman welcomed the decision.
"Tesla only sought fair treatment for our customers and we hope the Ministry now does the right thing by delivering on its promise to ensure all [electric vehicle]-owners receive their incentives," the spokeswoman said in an email on Tuesday.
A spokeswoman for Ontario`s Attorney-General said the government is reviewing the ruling "and will make a decision on how to proceed in the coming days."
Tesla`s challenge arose after Ontario`s Progressive Conservative government in July cancelled a slew of green energy initiatives, including an Electric and Hydrogen Vehicle Incentive Programme that provided rebates of up to C$14,000 ($10,640) for people who bought electric cars.
Premier Doug Ford`s government, which came to power the previous month, made provisions for people who had already bought or ordered cars but structured the transition programme in such a way as to exclude Tesla, which does not use franchised dealerships.
In challenging the programme, Tesla called this an "arbitrary" exclusion.
Myers agreed, calling the exclusion "arbitrary" and "egregious" in his ruling, in part "because the (Transportation) Minister singled out Tesla for reprobation and harm" without providing the company a chance to be heard.
Updated: Wed, Aug 29, 2018
08:50 am
Reuters