Japan's economy seen growing for 8th straight quarter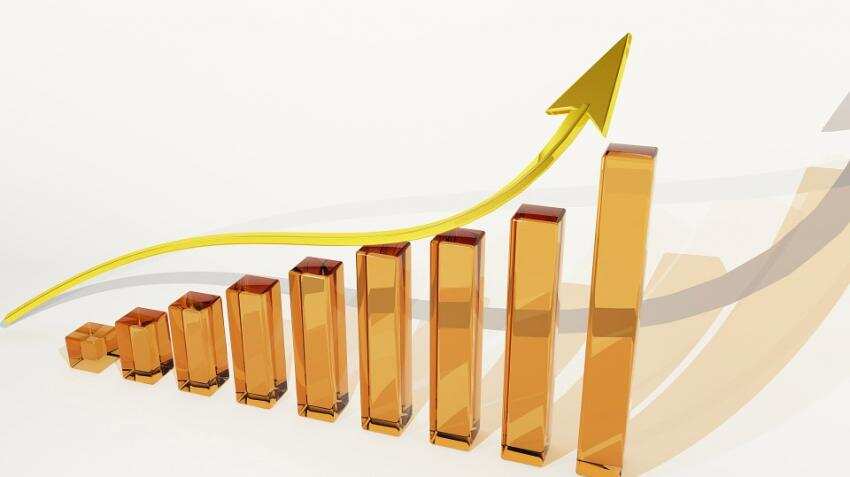 Gross domestic product (GDP) was estimated to have expanded at an annualised rate of 0.9 per cent in the fourth quarter of last year. Image source: Pixabay
Japan`s economy was expected to grow for an eighth straight quarter in October-December, the longest period of expansion in about 30 years, a Reuters poll found on Feb 2, led by robust exports and solid domestic demand.
Gross domestic product (GDP) was estimated to have expanded at an annualised rate of 0.9 percent in the fourth quarter of last year, the poll of 19 analysts found.
That would be the longest streak of growth since a 12-quarter stretch of growth between April-June 1986 and January-March 1989 around the height of Japan`s notorious economic bubble.
The pace of growth likely slowed in the fourth quarter from the annualised 2.5 percent growth of the third quarter, but analysts believe the deceleration will be temporary.
The expected annual expansion would translate into 0.2 percent growth from the previous quarter.
"The economy is forecast to improve thanks to both domestic and foreign demand on the back of recovering the global economy," Yusuke Ichikawa, senior economist at Mizuho Research Institute said in the survey.
"But we need to be vigilant about financial market fluctuations, a slowdown in China`s economy, and geo-political risk from North Korea."
Poll respondents also noted rises in import costs from new-model smartphones and higher oil prices would trim Japan`s trade surplus. But exports were expected to remain strong on robust shipments of goods such as cars and semiconductor manufacturing equipment.
The median forecast saw capital spending rising 1.1 percent in the fourth quarter, up for a fifth straight quarter, on buying of equipment to ease labour shortages and brisk demand from semiconductor makers.
Private consumption, which accounts for roughly 60 percent of GDP, rose 0.4 percent for the quarter, recovering from a 0.5 percent fall in the third quarter, the poll predicted. The poll showed the economy received no contribution from external demand - or exports minus imports - after it contributed 0.5 percentage point to GDP growth in July-September.
The Cabinet Office will publish the GDP data on Feb. 14 at 8:50 a.m.(2350 GMT, Feb. 13).
Updated: Tue, Feb 13, 2018
10:42 am
Reuters