Air India to sell 2 properties to SBI, may fetch Rs 50 crore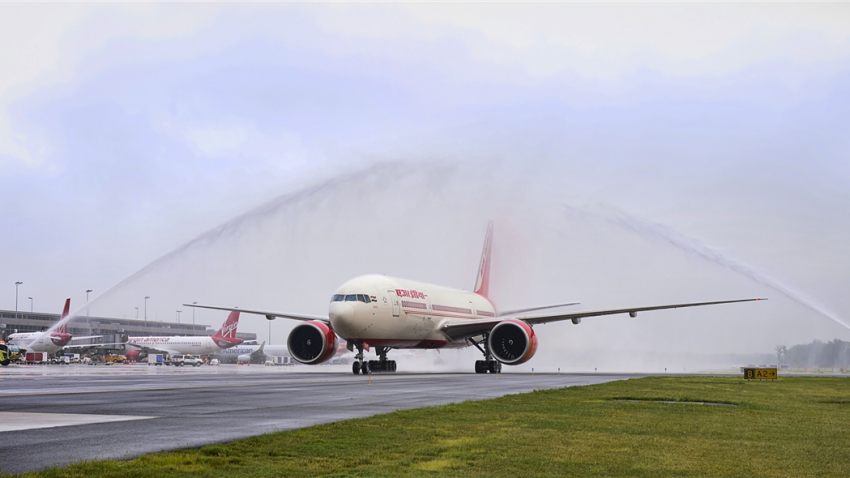 While the government moves ahead with the process for strategic stake sale, the loss-making airline continues to work on the strategy to divest non-core assets. Image Source: IANS
Scouting for funds, Air India is in advanced discussions with public sector lender SBI for sale of at least two residential properties that could net nearly Rs 50 crore, airline and banking sources said.
While the government moves ahead with the process for strategic stake sale, the loss-making airline continues to work on the strategy to divest non-core assets.
Saddled with more than Rs 50,000 crore debt, Air India recently sought loans worth over Rs 1,500 crore to meet working capital requirements.
Against the backdrop of the severe financial crunch, the airline's talks with the State Bank of India (SBI) assumes significance in terms of raising additional monetary resources.
The discussions between Air India and SBI are at an advanced stage with respect to sale of two residential properties in South Mumbai, sources told
(This article has not been edited by Zeebiz editorial team and is auto-generated from an agency feed.)